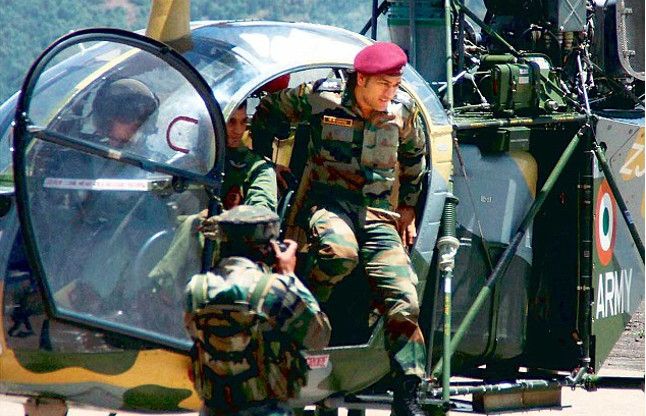 List of games and sports for army bharti rally 2023: Outstanding sportsman who wish to join Indian army under sports quota recruitment may apply online through their respective army recruiting offices. Outstanding sportsmen can also join army through unit headquarters quota direct recruitment rally conducted by regimental centre/training centre each year. Vacancy for army recruitment under sports quota are allotted to regiment center of Indian army. List of games and sports for army bharti rally soldier/NCO/JCO Recruitment 2023.
List of Games and Sports for Army Bharti Rally Soldier/NCO/JCO Recruitment 2023
Note: For enrollment of meritorious sportsmen from Unit HQ quota or from the Zones, the list of games as applicable for direct Havildar entry would be considered.
Sports Qualification under Sports Quota Recruitment – Click Here
Sports Certificate Under Sports Quota Army Bharti
National/International Level: Sportsmen who have represented India at International level and State at National level within the last two years. For list of sports under which relaxation in physical standards is admissible attention is invited to www.joinindianarmy.nic.in website. List of Army Games/Sports.
District/State Level: Sportsmen who have represented District at State Level and University team or regional team at District level with 1 st/2nd position within last two years. Sports certificates should be with registration number and from govt recognized sports institutes/bodies as under:-
All Senior/Junior National Championship Certificate – Respective National Federation.
All State & Dist level Certificates – Respective State Sports Association.
All University level Certificate – Inter University Sports Board.
All School level certificate – All India School Games Federation.
Indian Army Sportsmen Open Rally Bharti Program 2023 – Click Here
Sports Quota Recruitment Rally Bharti Related Questions
How can I join Indian Army with sports quota?
Is there any sports quota in Army? Click Here
What is UHQ quota in Army?  Click Here
What is relation Bharti in Indian Army? Click Here
Defence Job Info Schedule 2023
Indian Army Latest Rally Bharti Schedule 2023 Notification
Search links: List of Games & Sports for Army Recruitment Rally Bharti Soldier/ NCO/JCO Recruitment 2023. Game list for army recruitment rally bharti, Sports list for army bharti. How sportsmen join Indian army?. what are the games/sports to join Indian army. Join Indian army as sportsman.